We deliver private-label partnership
Our experienced team provides the necessary oversight to ensure product development, manufacturing quality, financial stability, and end-to-end visibility.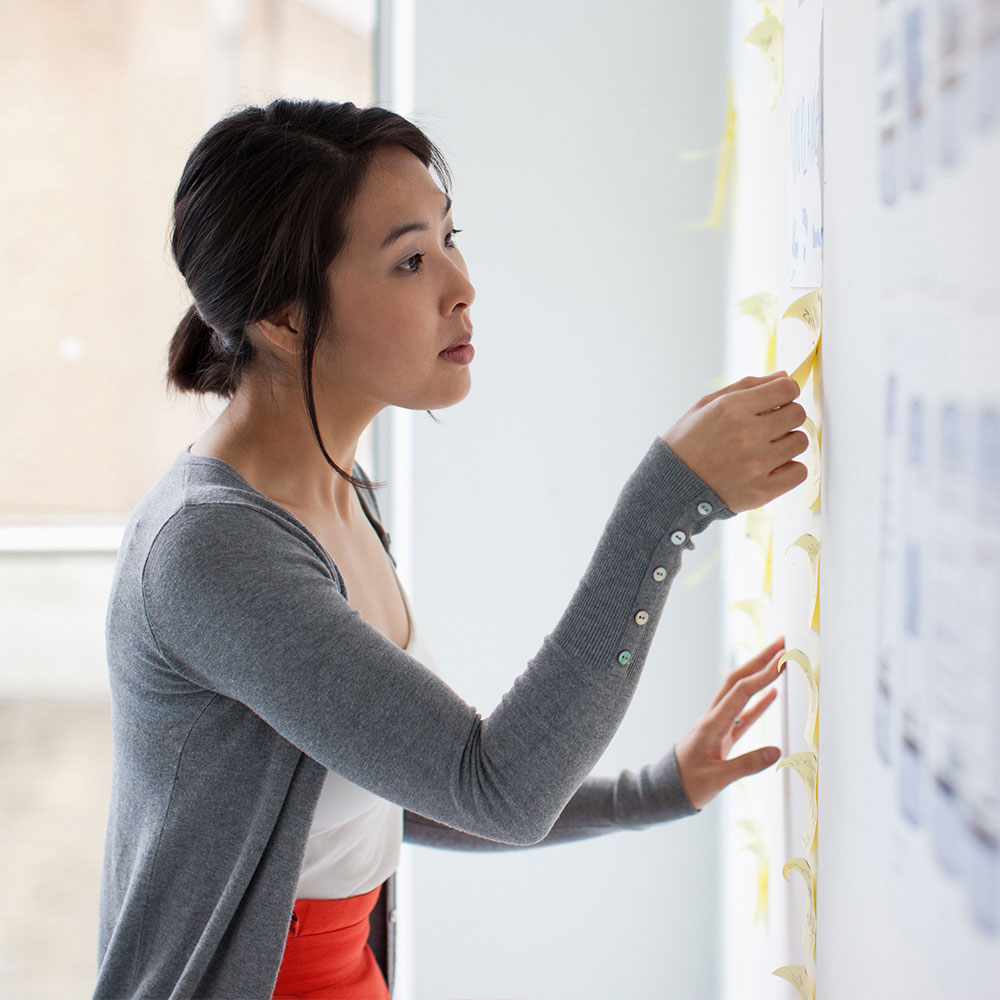 Mission & Vision
Deliver world-class, private-label portfolio through a unique direct/partner relationship designed to provide security, quality, flexibility and consistency across technology segments.
Through the transparency and accountability of our value-chain processes, become the market-share leader across the high-tech landscape.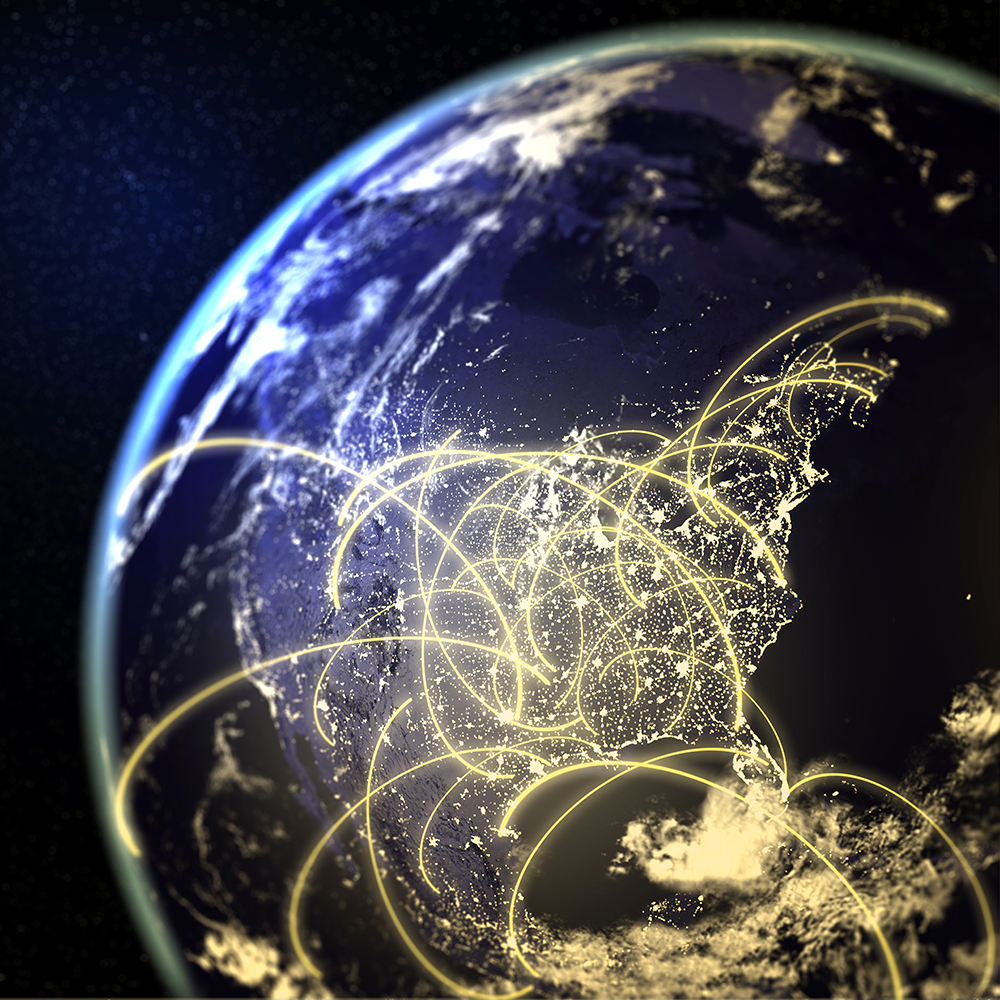 Company Values
Focus on Customers
Think Globally
Innovate the Future
Build Trust
Respect Individuals
Deliver Results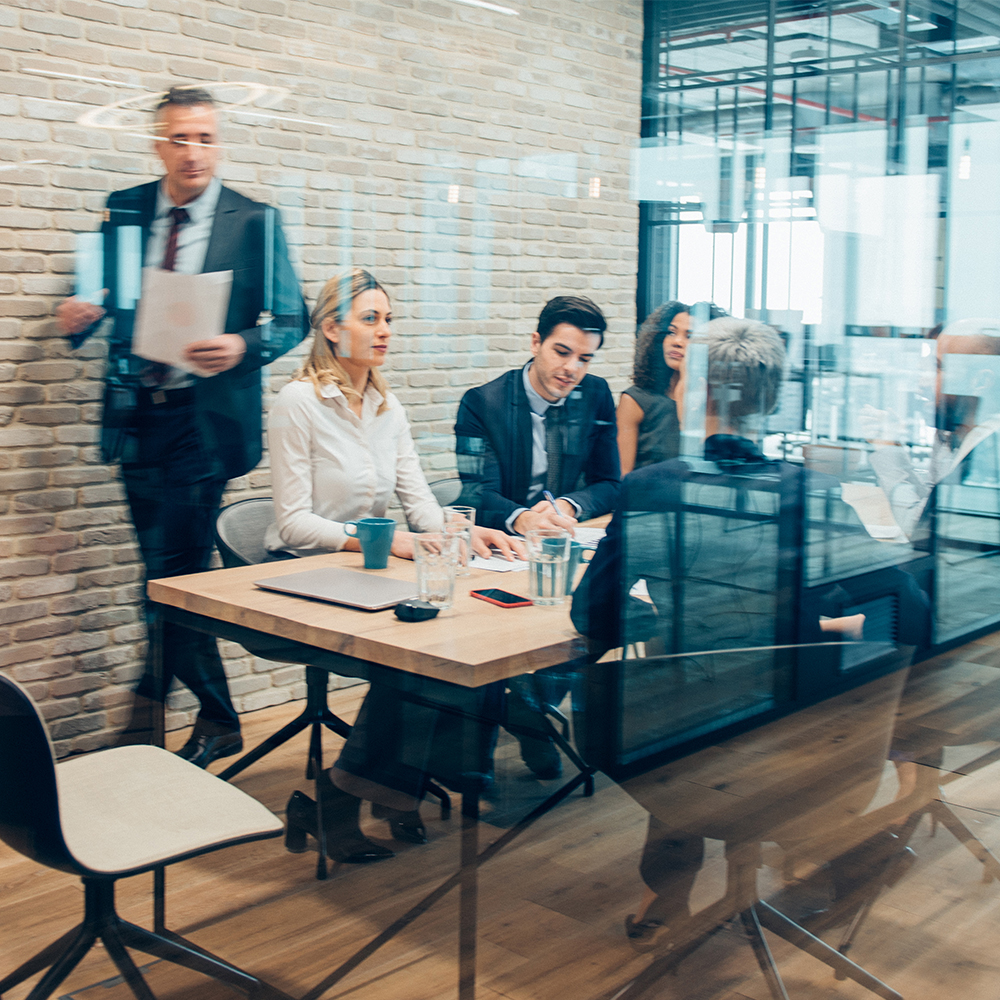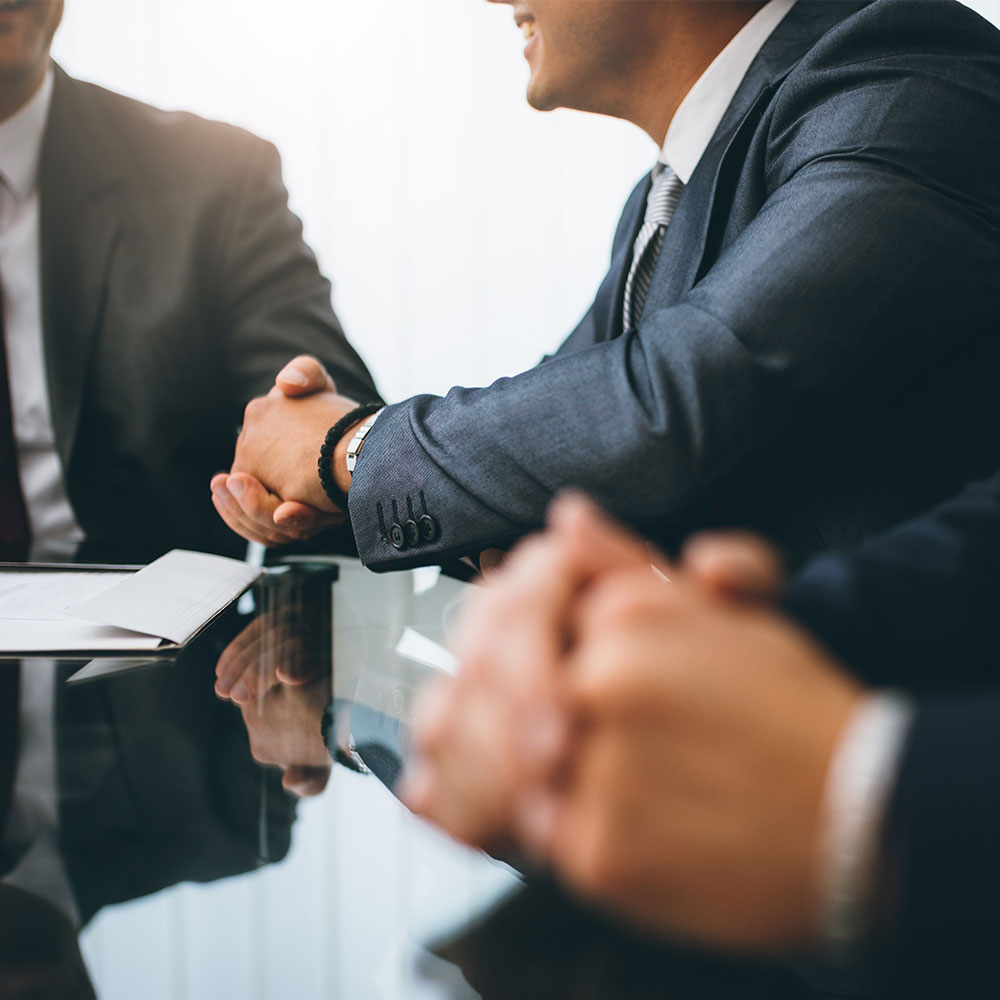 Executive Team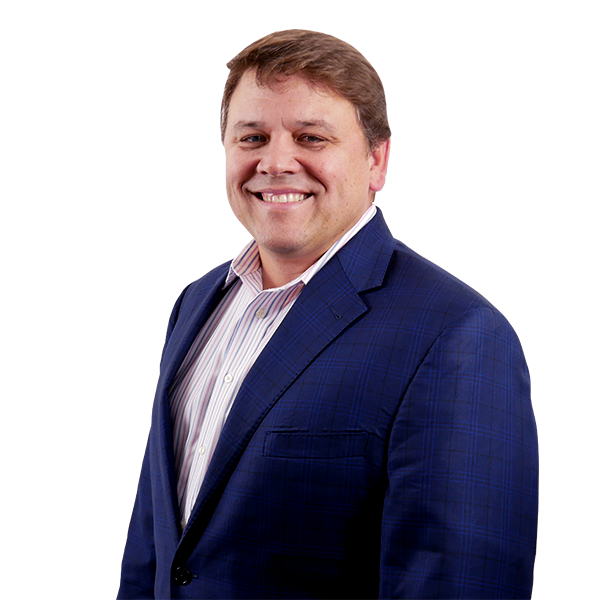 Lew Palumbo
Chief Executive Officer
Read Bio
Read Bio
Lew Palumbo, Chief Executive Officer, is responsible for the long term strategy and day to day management of Emblem Solutions. He previously served as SVP Sales, Quality One Wireless, where he transformed them into a strategic partner for on-boarding new business for AT&T, specializing in the product certification process, go to market strategies, and operational development. Lew brings 22+ years of experience in the wireless industry to the team.
Prior to this role, Mr. Palumbo served as the Vice President of Sales at Samsung where he was a leader on the multi-billion dollar AT&T account, driving business accountability and increasing revenue nationally across all AT&T channels. Mr. Palumbo also spent 17 years at Nokia, where he served in a range of roles managing all channels of distribution and operations on the AT&T account.
Mr. Palumbo holds a Bachelors of Business Administration degree from the University of Mississippi.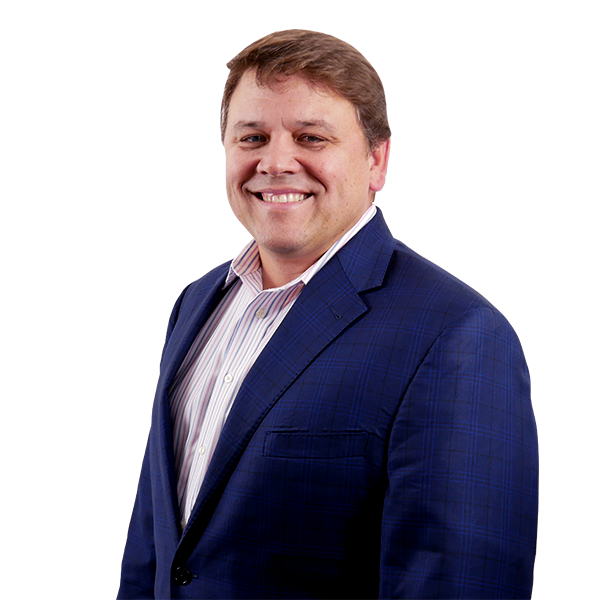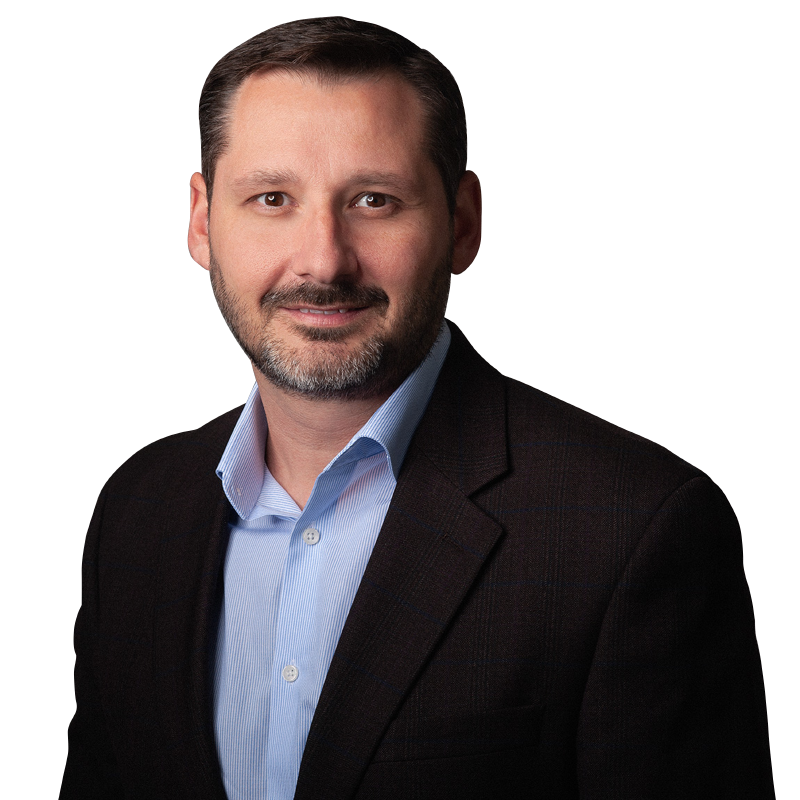 Stephen Morris
Chief Operations Officer
Read Bio
Read Bio
Stephen Morris, Chief Operating Officer at Emblem Solutions, is responsible for the global operations of the company. He brings more than 18 years of end-to-end supply-chain leadership, with 12 years in the telecommunications industry working directly with AT&T and Cricket Wireless. In this role, he works with the CEO to advance the organization's mission, vision, core values, strategic priorities and growth goals. Specifically, he is responsible for leading supplier qualification and manufacturing readiness, product quality, forward and reverse logistics and Sales & Operations Planning (S&OP).
Before joining Emblem Solutions Mr. Morris was Senior Vice President of Operations at Quality One Wireless, a global distributor of telecommunications equipment, where he had overall responsibility for the company's supply-chain. Prior to joining Quality One he spent 7 years at Samsung Mobile, ultimately leading the Business Operations team for the AT&T Account. Mr. Morris also spent 7 years with other manufactures where he served in roles ranging from procurement to operation scheduling, planning and quality.
Mr. Morris holds a Bachelor of Business Administration from LeTourneau University and a Master of Business Administration (MBA) from Southern Methodist University Cox School of Business.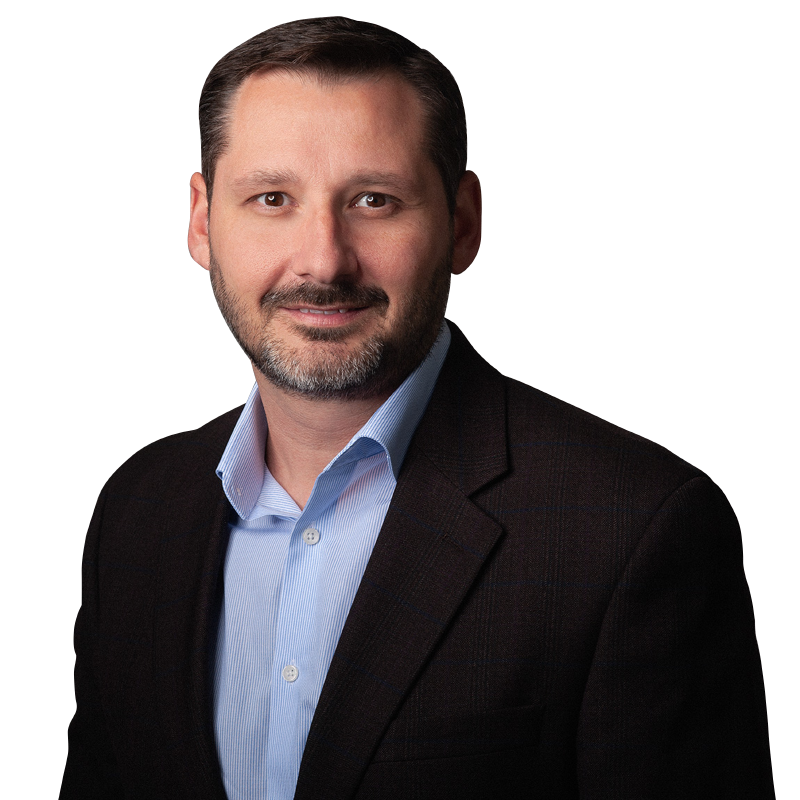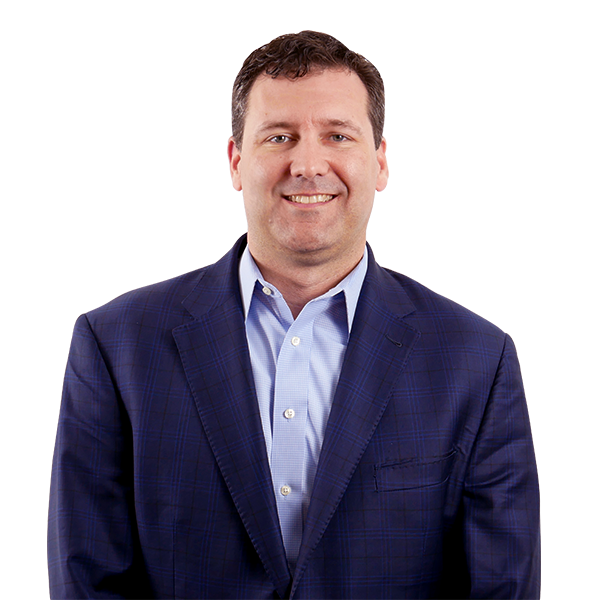 Andy Smoak
Chief Product Officer
Read Bio
Read Bio
Andy Smoak, Chief Product Officer, leads all portfolio planning, product development and engineering activities for Emblem Solutions. Prior to this role he was AVP of Device Marketing at AT&T Mobility responsible for the wireless hardware portfolio across AT&T, Cricket and Prepaid brands.
He previously served as the Head of Product for Cricket Wireless responsible for managing all products and services for the brand. Prior to Cricket, he led marketing and product development for an internal AT&T startup that launched Aio Wireless and managed marketing activities including brand, advertising, field marketing and promotion.  Andy's background also includes leadership in developing AT&T's messaging handset portfolio, delivering AT&T's first mobile music service in Cingular Music and rolling out AT&T Mobile TV, a broadcast TV service for mobile handsets. He joined AT&T (then Cingular) in April 2005.
Mr. Smoak holds a Bachelor's degree in Electrical Engineering from the Georgia Institute of Technology (Georgia Tech) and a Master's degree in Business Administration (MBA) from Emory University's Goizueta Business School.